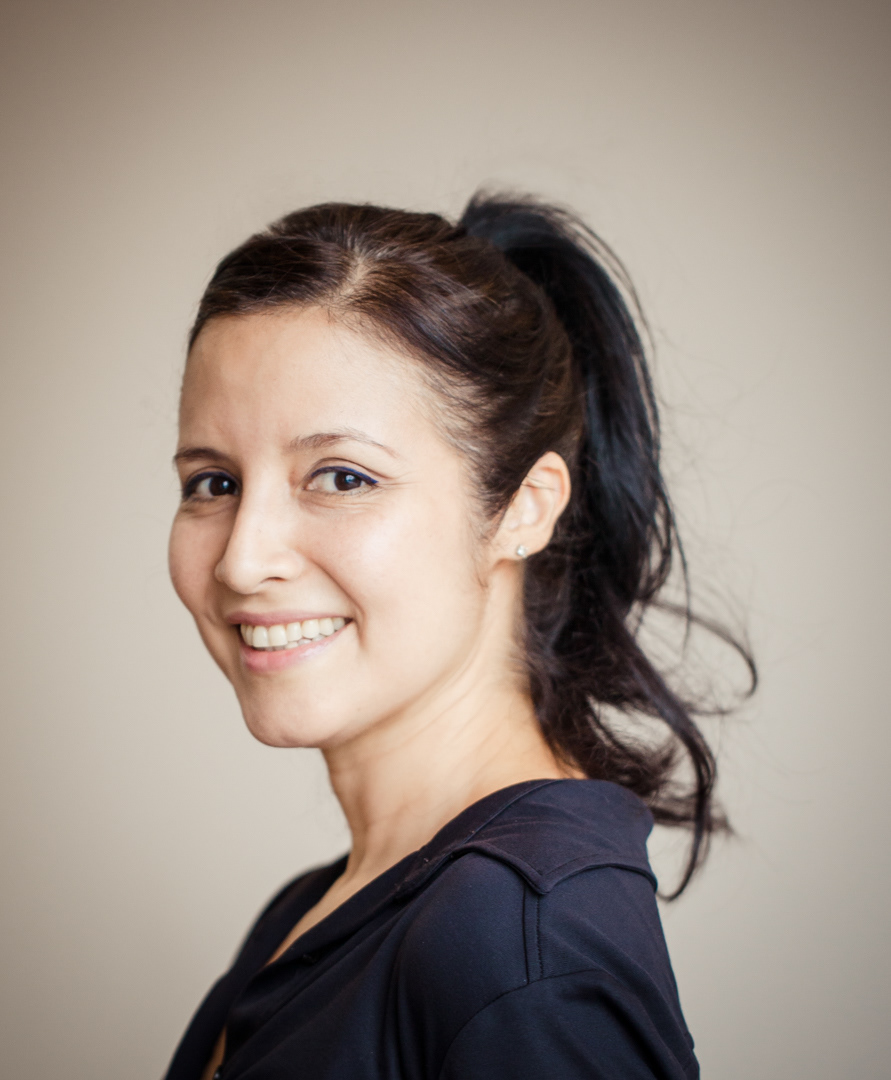 I'm a Panamanian documentary photographer based in Panama City, Panama. I studied photography in Italy and later worked as a photojournalist in New Orleans. In 2005 was accepted for the Documentary and photojournalist one-year program at the International Center of Photography in New York, where I applied to participate in the scholarship program granted by the New York Times Foundation and selected for the said benefit. In 2016 was honored to be the winner of the IPEL Photography Prize and second prize in the Roberto Lewis Contest of the National Institute of Culture 2014. 
After years abroad, I returned to Panama and focused on photographing the rituals of the daily expression of my country, with its urban landscapes and rural background. Carried out various projects; Among them stands out Coffee World and Panama Rural.
Since 2017 I have been a member of
Women Photograph
, a non-profit to elevate the voices of women and non- binary visual journalists. And also currently part of
The Journal Collective
a visual project with 400 plus women photographers from around the world documenting our lives during this pandemic.